The ball check valve is a kind of check valve with multi ball, multi channel and inverted fluid structure of multi cone type
Features:
1.Good sealing, noise elimination open and close, no hammer
2. The valve body is the entire flow channel, big current capacity, small resistance, small water head loss.
3.The check valve can be installed in horizontal or vertical
Technical parameter of ball check valve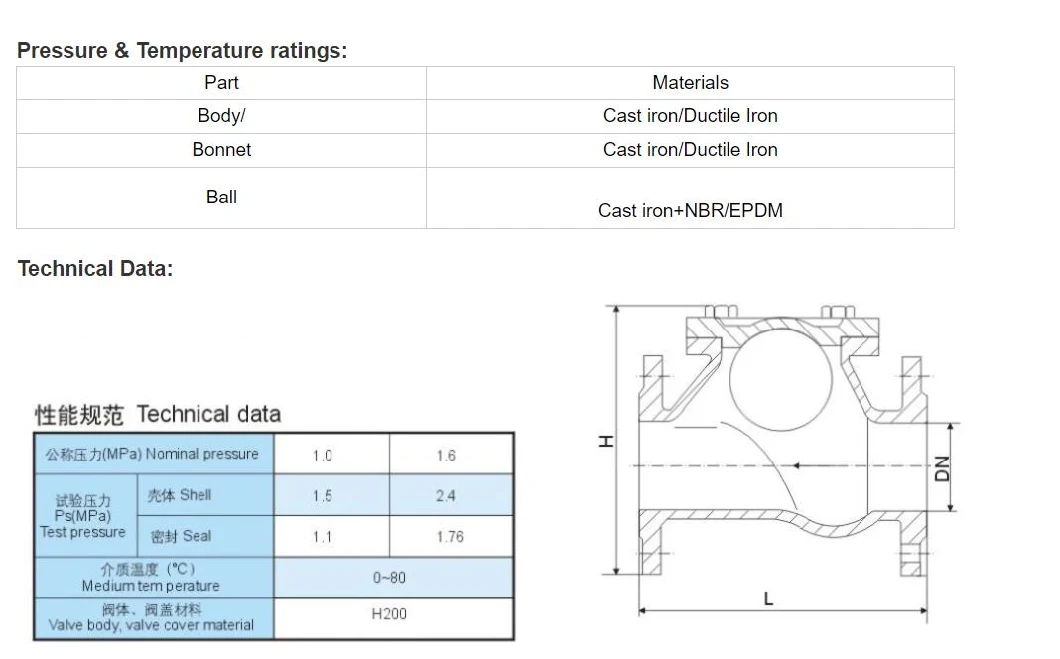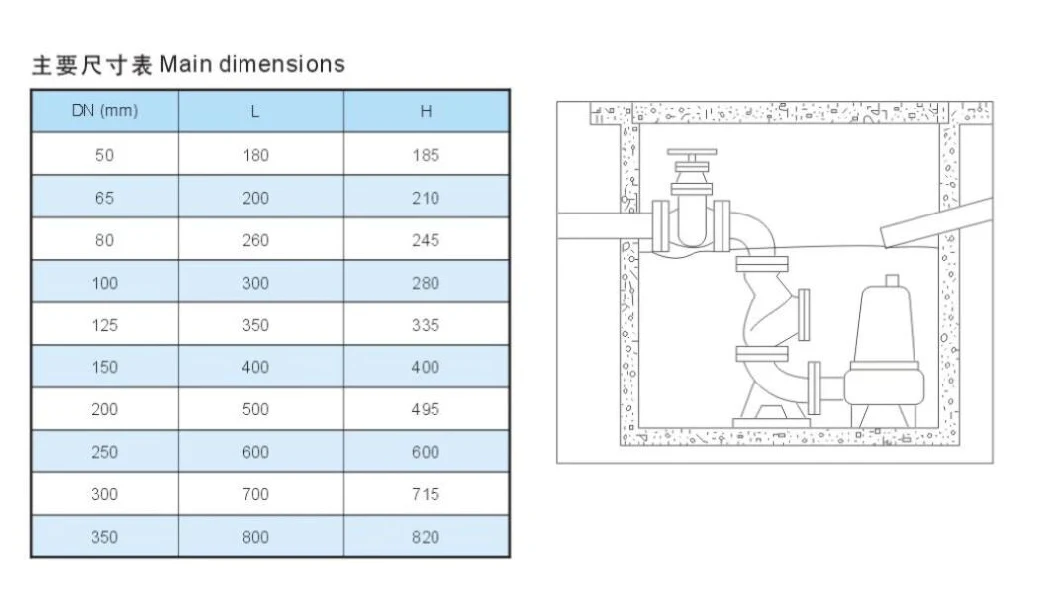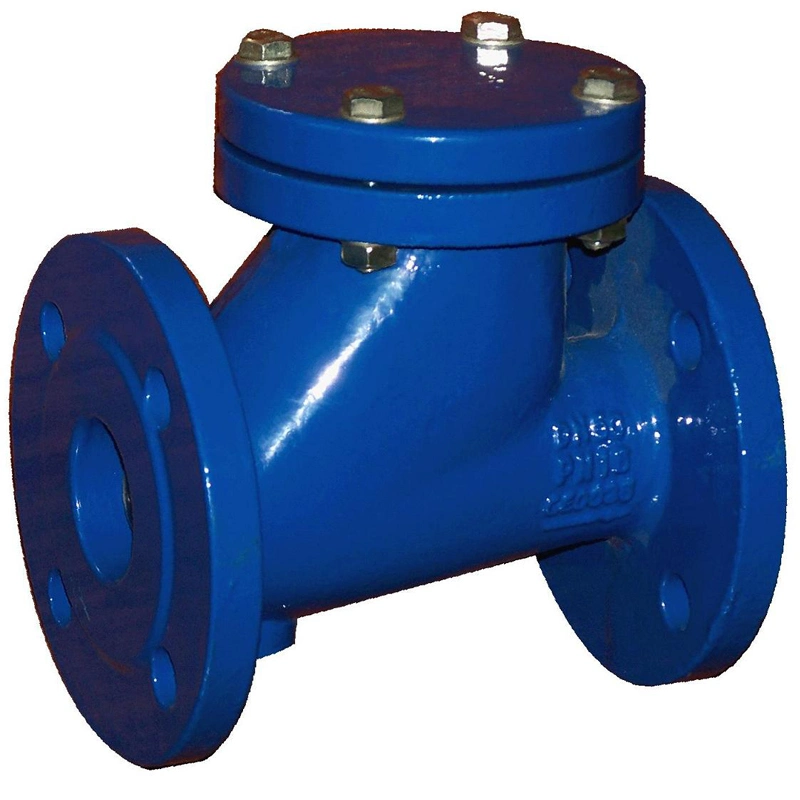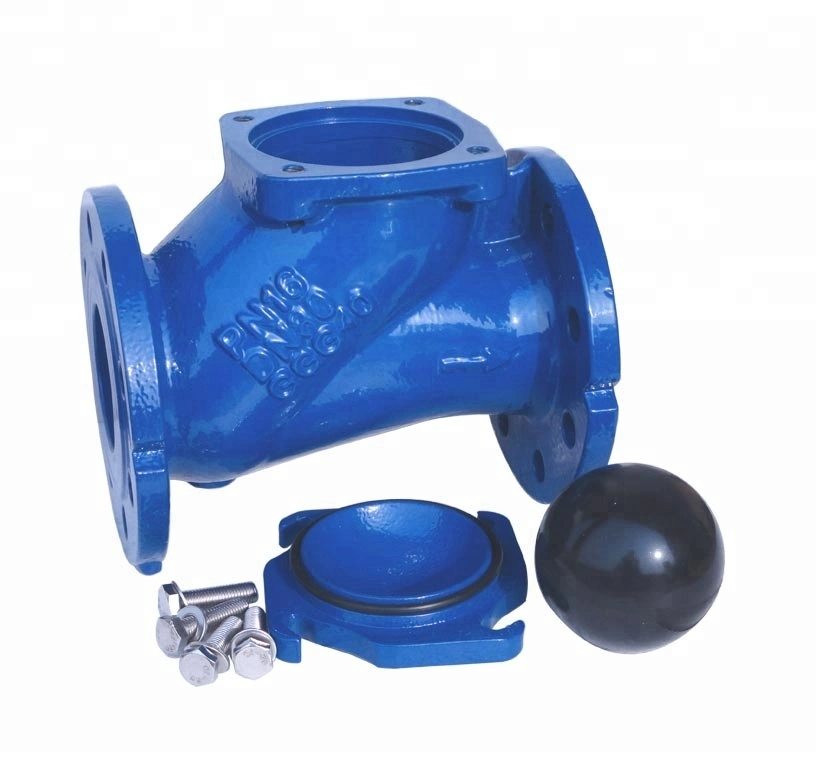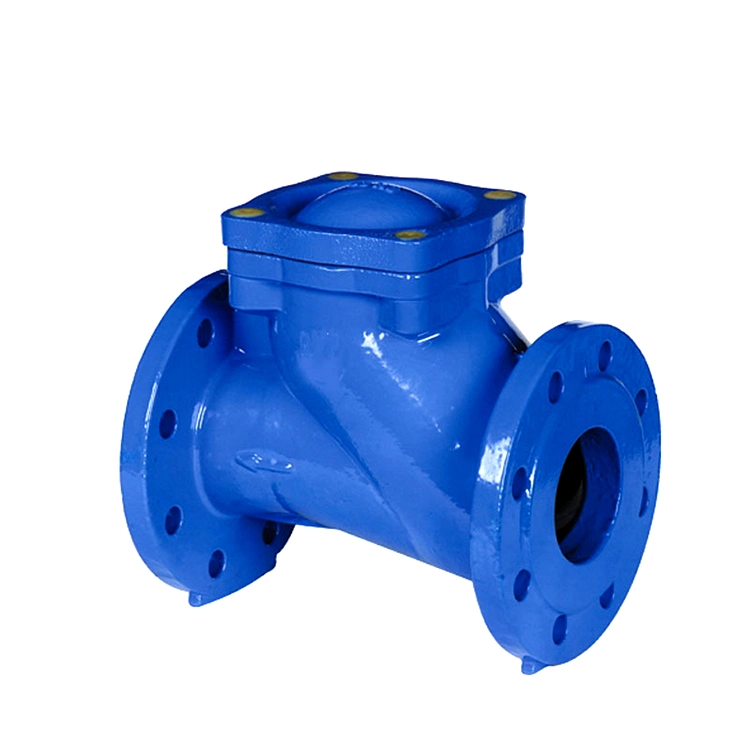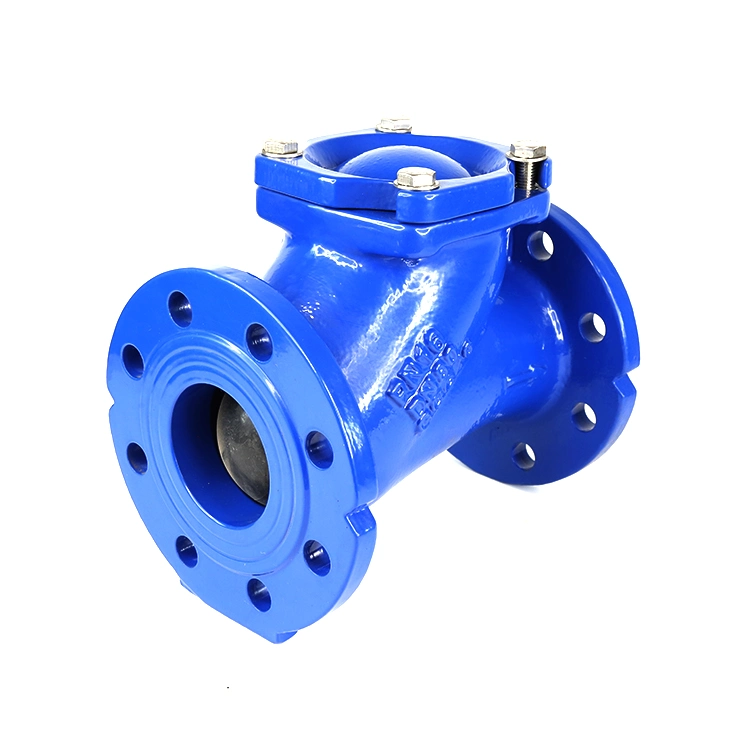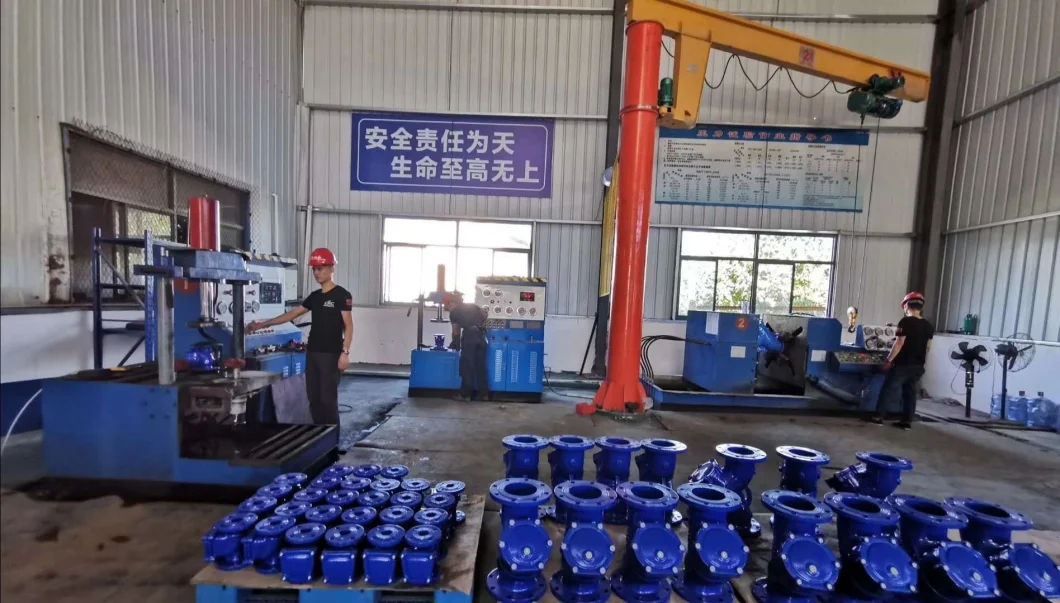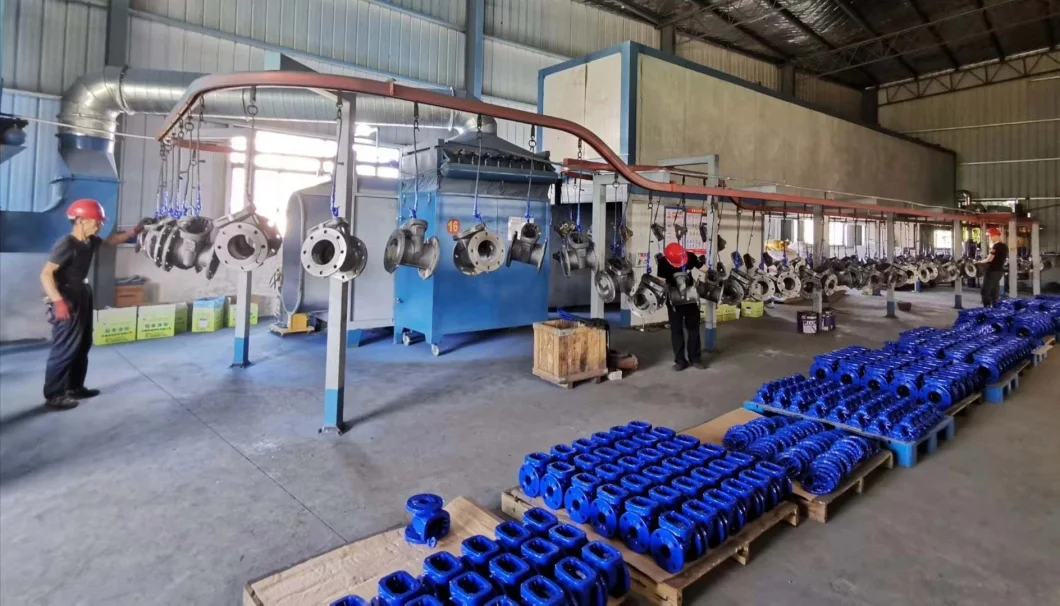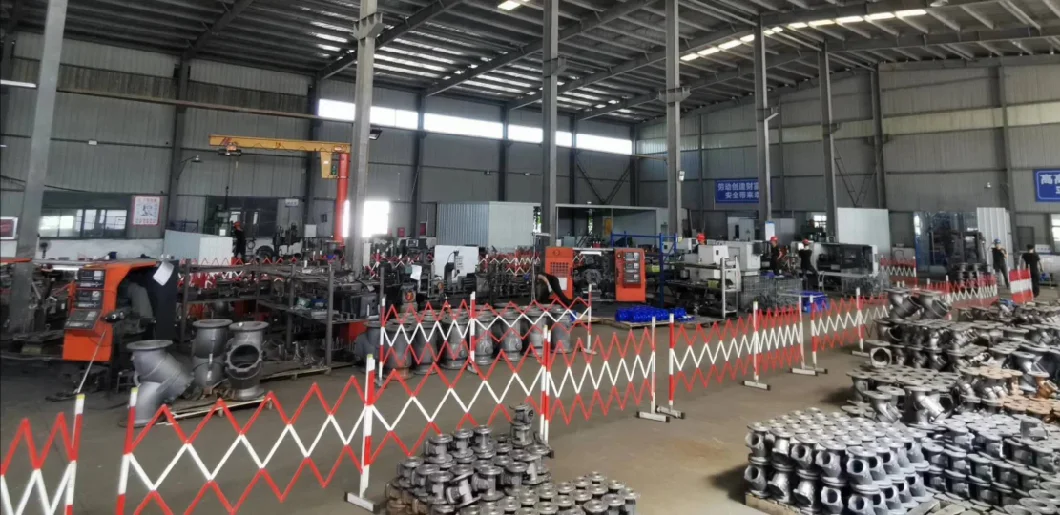 Call our sales department with any questions that you have about our valves. You may also email us . As a global valve manufacturer andsupplier, we are committed to the highest industry standards and client satisfaction.