Plastic ball valve, PVC ball valve, Flanged ball valve
Standard or Nonstandard: Standard
Structure Ball
Pressure Low Pressure
Temperature of Media Normal Temperature
Power ManualMedia acid, alkali
Material Injection
Place of Origin Zhejiang China
Brand Name BaodiModel Number Q41F-10F
Payment & Shipping Terms
Minimum Order Quantity: 50 Piece
Packaging Details: CARTONS
Payment Terms: L/C, T/T
Supply Abiity: 1000 Pieces per Month
Working temperature: FRPP- ~20ºC-+90ºC
UPVC- ~40ºC-+60ºC
PVDF- ~40ºC-+120ºC
CPVC- ~40ºC-+95ºC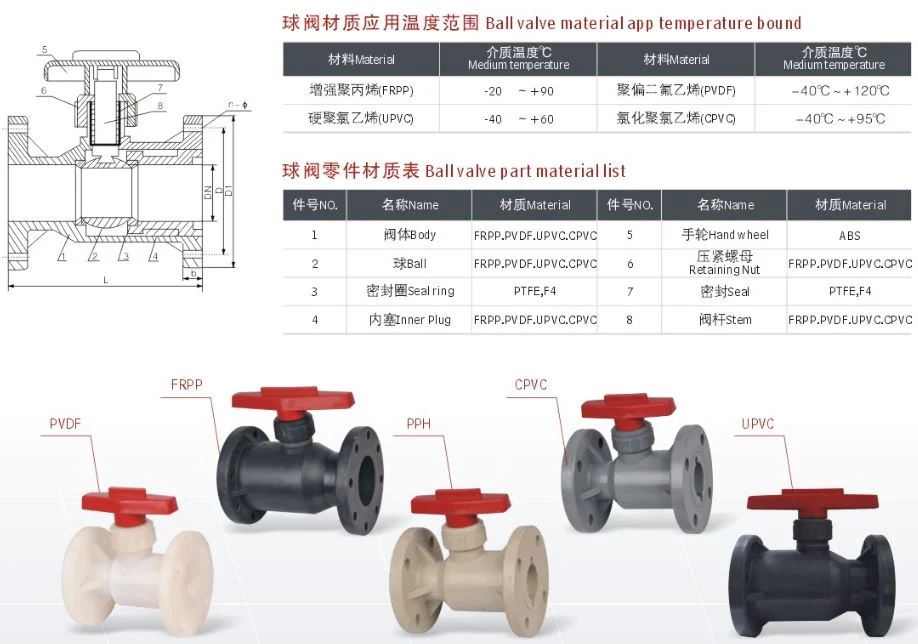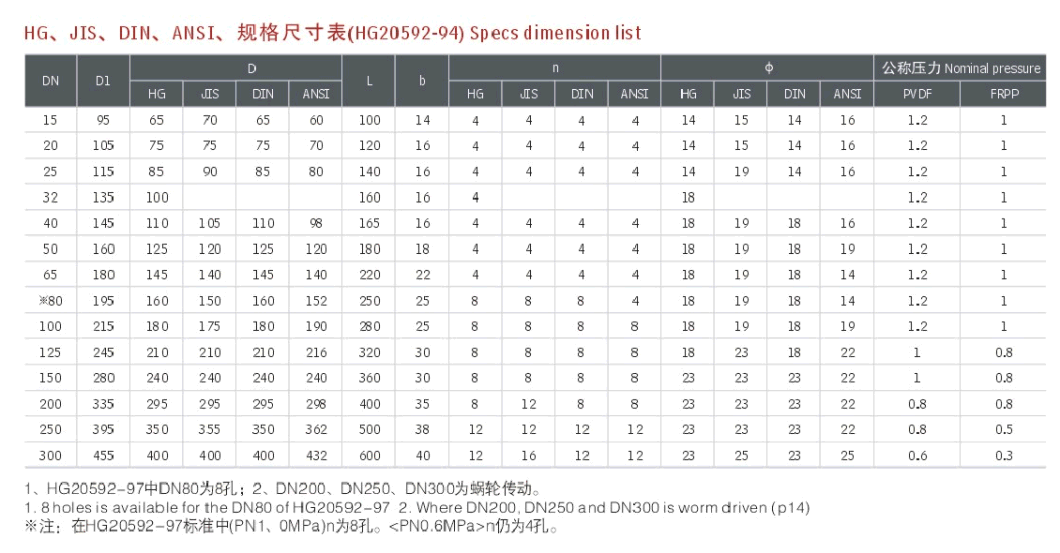 Material features:
1. anti corrosion/corrosion resistant
2. durable
3. light
4. easy install
5. cost-efficient

Applications: chemicals,petroleum,chlor-alkali,smelting,pharmacy,dyeing,food,electroplating,environment,purified water,waste water

---Why choose us?
1. we are experienced in R&D since 2006.
2. we will offer you a competitive price.
3. we will offer professional solutions for all your problems.
4. we will offer satisfying services in each steps of your procurement.
5. we will offer profitable CO for our customers in order to get beneficial import tarrif.
Workshop and devices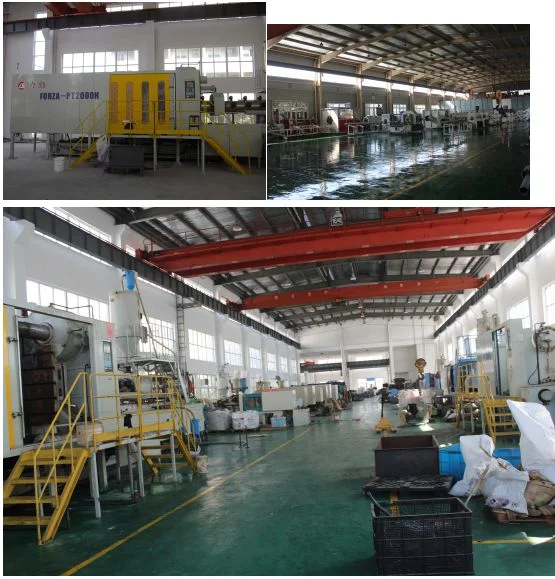 Exhibition