20mm 25mm 32mm white body red handle fully welded ball valve wholesale
Material
Upvc body, PP/ABS handle
Color
White,grey, black, blue body, red handle
Size
1/2" to 4"
Working pressure
PN10/150PSI
End connection
Socket/threaded
Standard
DIN, BS,ANSI,JIS,CNS
Advantage

1.Ageing resistant and long service life.

2.Saving cost and accelerating the project for the easy installation.

3.Easy operation.

4.Big flow rate.

Aplication

*Water project in construction.
*Water treatment for swimming pool.
*Water project in pisciculture.
*Irrigation for agriculture.
1.American standard (ASTM Sch 40 & Sch 80, ASTM D2241, 2665, NEMA TC 2.British standard (BS 3505, BS 5255, 4515)
3.Singaporean standard (SS 141, SS 272, SS 213)
4.Australian standard (AS 1477, AS 1415)
5.National standard (GB 10002, GB 5836, GB 14823, GB 13664)
6.International standard (ISO 4422, ISO 3633, IEC 614, GY 3050)
Advantages:
1.Corrosion resistance, impregnable for corrosion soil and various kinds of water for life, high performance to inorganic acid, alkali, salt in corrosion resistance, suitable for excellent industrial sewage discharge and transportation.
2.Ageing resistance and long service life, and the normal service life is about 30-50 years. It is the building drainage, sewage ideal materials.
3.Shock resistance is strong, high mechanical strength.
4.Not easy to clog, no fouling, smooth inside, small fluid resistance, roughness coefficient is 0.009, unhindered stream, little maintenance.
5. Not out of the rust water, ensuring external do not rust, resist the oxygen index is high, with self-extinguishment.
6. Light weight, for iron 1/10, handling and installation are convenient, comparing to cast iron pipe improve efficacy 40-60%, obviously reduce project cost.
7. Pipeline swell factor is small, thermal conductivity and elastic modulus is small, and it has excellent drain freezing resistance performance compared with iron pipe.
8.Using unique auxiliary, avoid termites, pet biting damage.
9.Great variety of goods, can cooperate with various design and installaion standarsd.

Related Products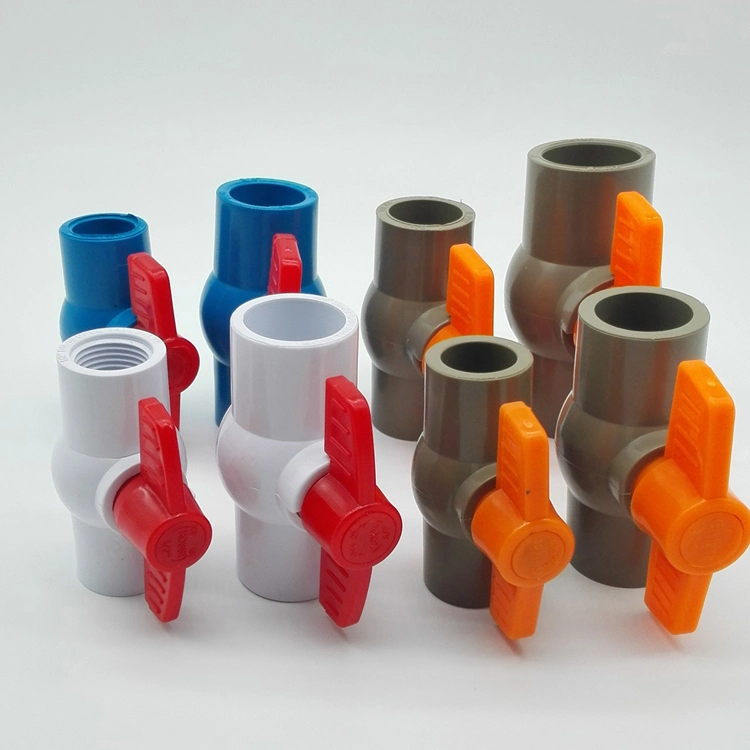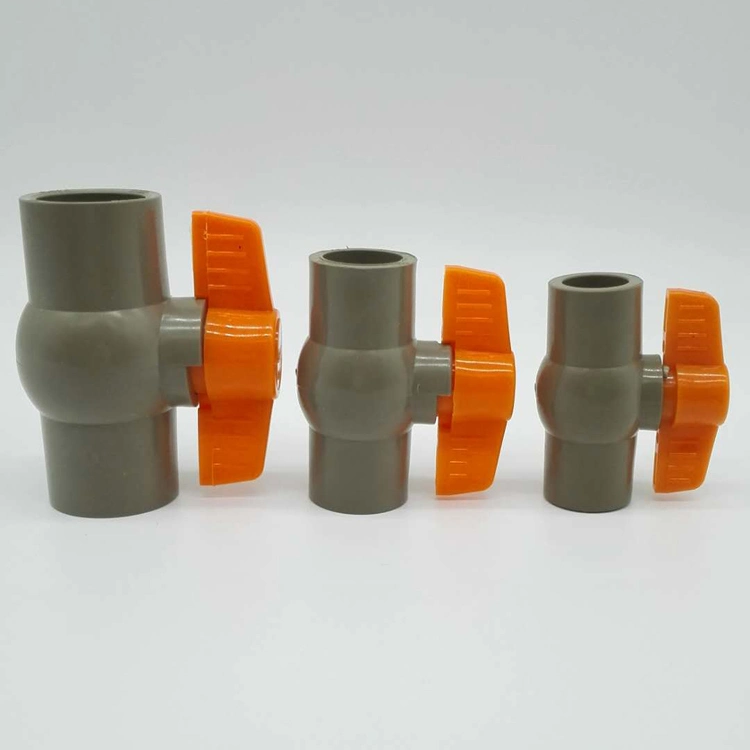 Packaging & Shipping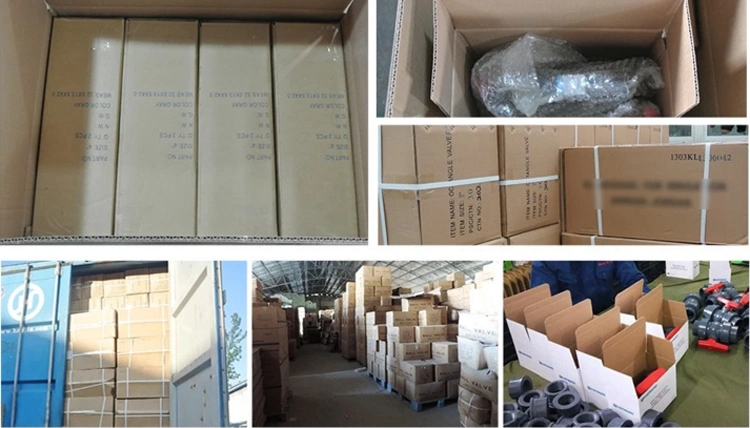 Company Information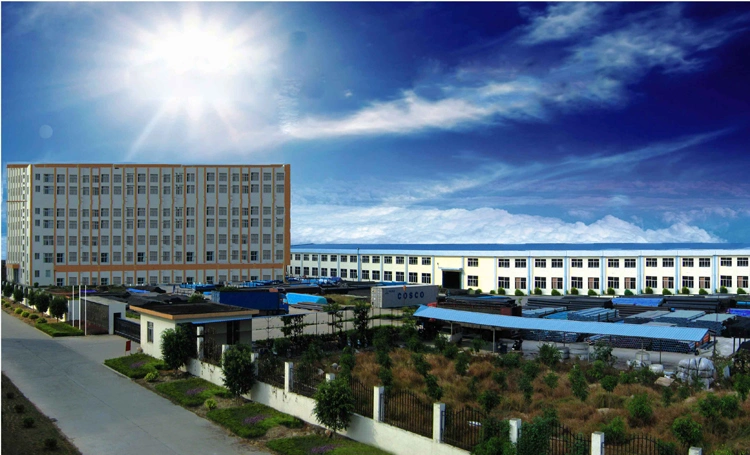 We are a profession manufacture and exporter, engaging in HDPE,PVC, PPR, PP pipe and fittings.We have been doing plastic production for more than 12 years, with a professinal team of production, R&D and sales department.
Certifications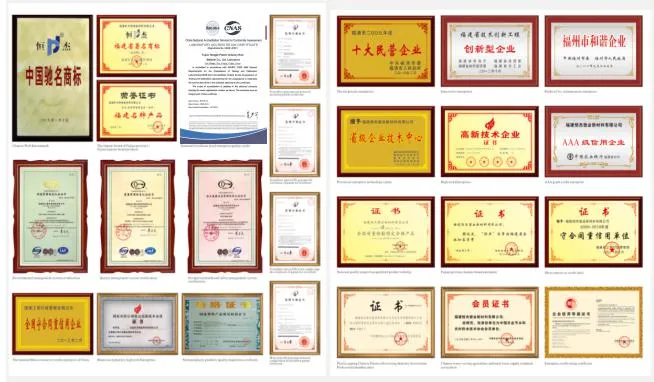 Our Services
+Quick Delivery: within 8 days for one 40 HQ container.
+Competitive Price
+ Good Quality: ISO/UL certificate approval
+Best Service: fast delivery, strong package, good price, timely and effective communication
+Powerful Solution: fast and effective solution to problem

Contact:
Regina Sun
Phone/:0086-13110773339